An old farmhouse built in 1888 by Gaetano Romano for his wife, Donna Lucietta. It is still owned by the same family and has recently been restored. It is located within a farm of about 10 hectares, with access from the SS. 185 at km. 56.4, five hundred metres from the Alcantara Gorges. Taormina and Giardini Naxos are about 10 km away, while Etna and the Il Picciolo golf club are about 12 km away. The nearest town Francavilla di Sicilia is about 3 km away, where you can find bars, restaurants, pizzerias, supermarkets, cinemas, etc., as well as an open-air market every Friday. A bakery with a grocery shop, a bar and two restaurants are about 900 m. away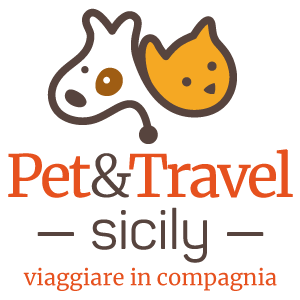 On holiday with your furry friends? No problem!
Your "4-legged" friends in our structure are welcome, and not only in words!
Our Resort adheres to the quality mark "Pet&Travel Sicily", therefore you will find:
• a family welcome, friendliness, friendliness and a lot of attention for your furry friend;
• Pet room/apartment or spacious rooms/apartments equipped with all comforts, to accommodate your dog or cat, always subject to extra cleaning at the end of each stay;
• the list of restaurants and pet friendly outlets;
• the addresses of the nearest "pet" shops;
• a veterinary first aid kit
In addition, we will guarantee you:
• veterinary assistance, on request;
• reliable and affectionate pet sitter, on request;
• an ad hoc meal or favorite kibbles, on request (just notify us in advance!);
• reserved spaces in the breakfast room and/or restaurant.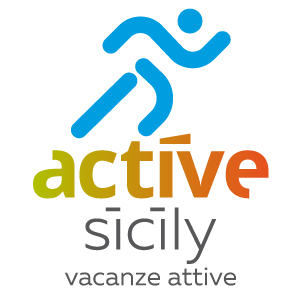 Our resort adheres to the "ACTIVESICILY" quality label and is therefore ideal for those who, even on holiday, like to stay active. So you will find here:
information on the area and the sports activities available in our area;
conventions with instructors and the nearest sports centres;
contact details of specialised shops for your sports purchases;
breakfasts/menus tailored to your sporting needs and flexible breakfast/meal times (just let us know the day before!).
In addition, we can guarantee you:
a fast laundry service for your technical clothing;
medical assistance and the availability of a physiotherapist or masseur.
A Resort Surrounded by Nature
The location of the Casale Romano Resort is in a beautiful natural setting (we are in the Alcantara River Park) and makes it easy to reach important tourist sites such as Catania, Syracuse, Piazza Armerina, Agrigento, Noto, Messina, and of course Taormina and Giardini Naxos. The farm offers oranges and lemons and other seasonal fruit.
DISCOVER OUR 0 KM PRODUCTS